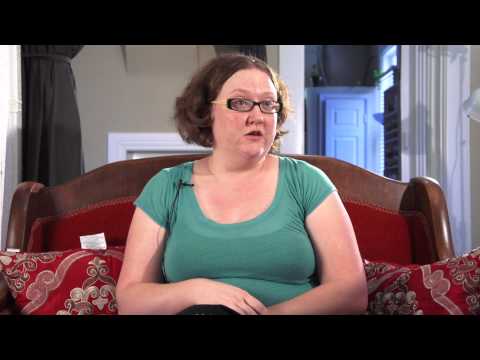 Welcome to Five Roads Acupuncture
, a Denver-based clinic dedicated to promoting family wellness through a combination of traditional Chinese medicines and acupuncture where its practitioners
strive to blend two distinct acupuncture traditions to address healing on all levels: physical, mental, emotional, and spiritual.
Feel Free to browse our site, learn more about our
Services, Make an Appointment
,
Get direction to our Denver Location
, or read more about our industry in our blog,
Five Roads Talk.
We are glad you you stopped by our new online home - and we hope to see you soon.
Traditional Acupuncture
While many people consider acupuncture to be an "alternative" medicine, Five Roads Accupuncture believes that it can form a strong pairing with Western practices, particularly as they relate to chronic or long-term conditions. Acupuncture aims to heal by balancing the whole body; we embrace this concept and help to you to seek the next level: working to balance the whole family by supporting pregnancies and pediatrics (in addition to adults).
Chinese Medicine
Unlike pharmaceuticals, herbs work on the root of the issues. They are combined into balanced formulas that minimize side effects. This is how they can be gentle and effective at the same time.
Using the Five Elements
Five Roads Accupuncture utilizes not only acupuncture needling techniques, but also traditional moxibustion (warming areas of the body with smoldering mugwort), cupping (suction-based tissue massage), gua-sha (gentle scraping of the skin), and tui-na (Chinese medical massage), as well as herbal remedies, diet and lifestyle counseling, needleless acupressure, and simple qi-gong exercises.